5 Ways to Style a White T-Shirt
Everyone owns a plain white t-shirt. This easy throw-on basic wardrobe item is the most diverse piece of clothing in your closet. White t-shirt outfit ideas are the ultimate fashion staple, and the one dependable piece of clothing that can be found in any closet and that you can turn to if you need to get dressed in seconds or feel like you have nothing to wear. Here a few ways to style your white t-shirt:
5 ways to style a white t-shirt
Leather jacket and sunglasses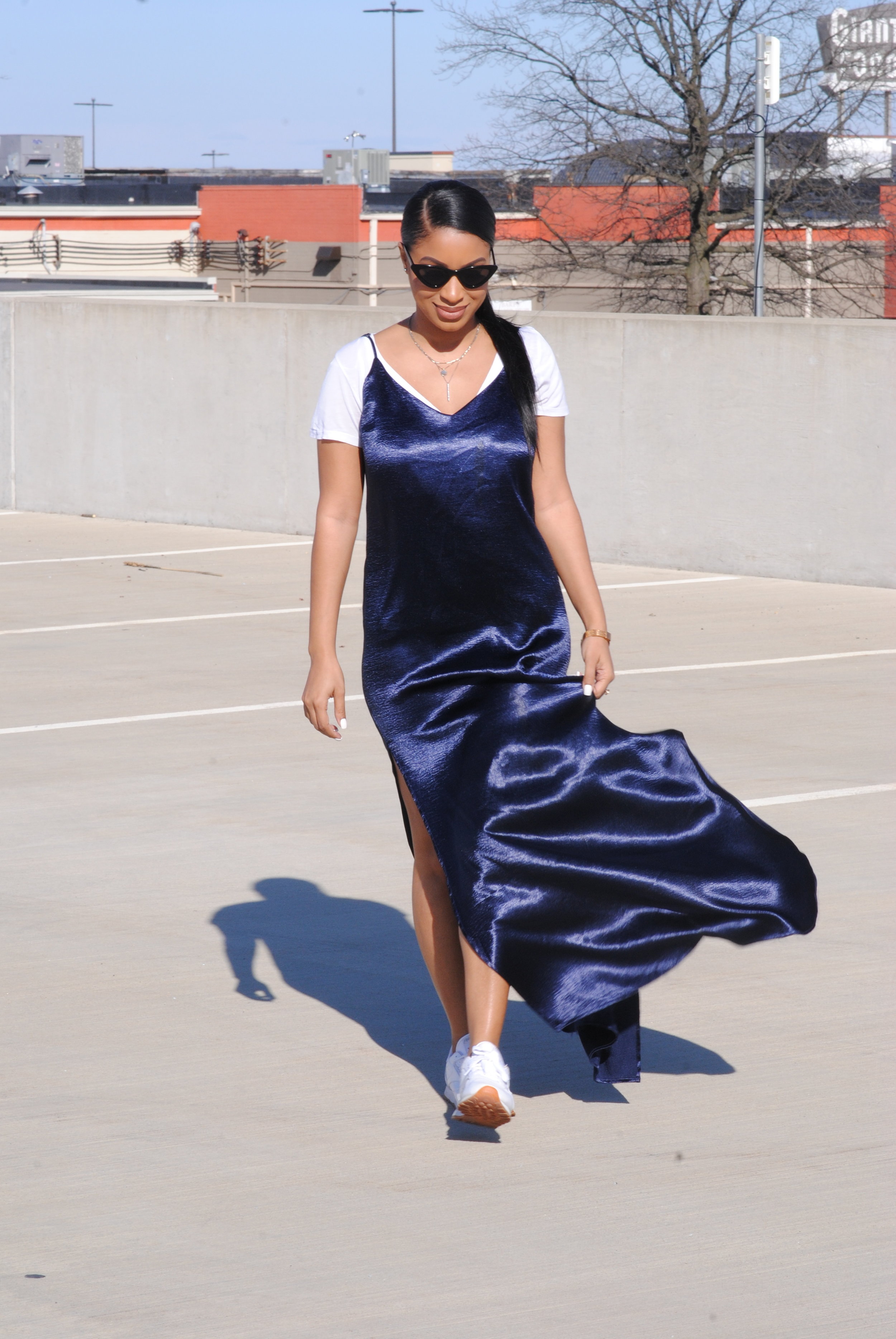 Blazer and a pair of heels
Add an accessory like a Neckerchief
What do you pair with your white t-shirt. Comment below and share your tips!